" Mary is the ace fact checker who not only identifies areas of concern, but also offers solutions. She can flag problematic sourcing and simultaneously locate alternative and more credible sourcing to use.
Mary also has a pulse on reading from a lens of sensitivity, and proposes language edits that enable more responsible storytelling. She is quick to learn a studio's tone and approach, works independently, but also knows when to ask for a second opinion. You can breathe easier knowing you've Mary as a fact checker."
- Lori Segal, Supervising Fact-Checker at Spotify, former Research Director at Teen Vogue and Allure.
I worked at Spotify for shows on the Parcast network like Dictators, Solved Murders, Conspiracy Theories, and more. Our fact-checking process involved rigorous research and story-editing. Some of my work involved drawing hard ethical lines and consulting on episodes about Indigenous history.
Here's an example of my fact-checking at Spotify.

Vox & New York Magazine
I regularly freelance with Kara Swisher's technology show "On" where she interviews the top minds in today's technology sector.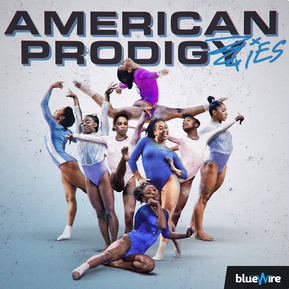 American Prodigies
Season 3 by Blue Wire Studios
This season of American Prodigies is the story of how Black girls moved from the margins of gymnastics to the core.
The Nation
I fact-check print stories for The Nation including "The Great Resignation" Is a Great Exaggeration By Ann Larson and Lauren Gill's "Easy Money"
Campside Media
I regularly freelance with Campside Media and have fact-checked the shows "Sports Explains The World" "Running Smoke" and "Chameleon"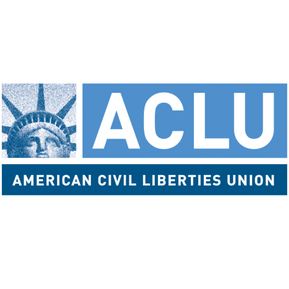 ACLU
Operation "Safe" Streets by Lauren Gill
"How Delaware's most secretive police force plays fast and loose with our communities"
Snap Judgement, PRX
The Handoff By Shaina Shealy
Mirza is a young Afghan military commander and Deven is his counterpart in the U.S. Marines.
I'm direct, self-sufficient and reaaaaally fun to work with.
I attended the FSJ M.I.T. Fact-checking conference in 2022

I also created the group Fact Check Us and organize webinars and forums so a community of fact-checkers can talk about organizational processes, rates, and bounce questions off each other. We've worked with AIR Media to run virtual fact-checking conferences for fact-checkers around the U.S.