I help prevent retractions, lawsuits, and upkeep the trust between reporter and source.
My process has been honed in over time to be the most efficient, communicative, and foolproof fact-checking procedure. I'm easy to work with, and transparent with editors and writers. I have a keen sense of detail and intuitive reporting skills which allow me to make the smartest calls for each story.
I attended the FSJ M.I.T. Fact-checking conference in 2022

I also created the group Fact Check Us and organize webinars and forums so a community of fact-checkers can talk about organizational processes, rates, and bounce questions off each other.
The Nation
"The Great Resignation" Is a Great Exaggeration
By Ann Larson
Workers are quitting their jobs in record numbers, but it's not a turning point for labor power.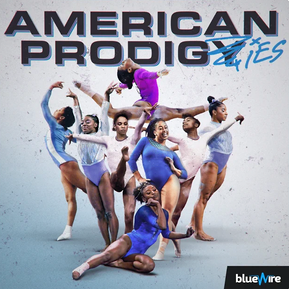 American Prodigies
Season 3
By Blue Wire Studios
This season of American Prodigies is the story of how Black girls moved from the margins of gymnastics to the core.