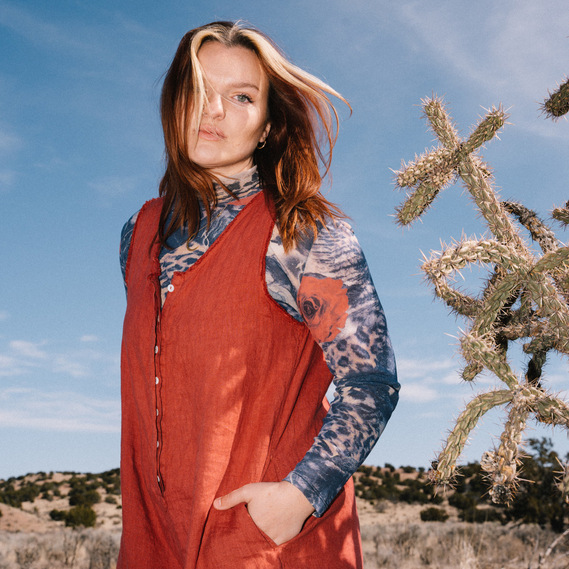 I'm Mary,

I'm a freelance fact-checker and audio producer based in Chicago.
I currently fact-check podcasts like "On" with Kara Swisher for Vox and New York Media, and multiple shows at Campside. I'm also a co-creator, reporter, and host for Parks which was recently featured on Apple Podcasts.
I've fact-checked at Spotify Podcasts, for The Guardian, ACLU and The Nation. I've worked as an audio producer for American Diagnosis, How'd You Get That Job?! and The Climbing Struggle.
As a photographer, I work with The New York Times and The Washington Post. Currently, I'm prioritizing work with individual artists and arts sections.
Email me for projects or inquiries! I'm always interested in something new.
selected clients
The New York Times, The Washington Post, Vox Podcasts, New York Magazine Podcasts, NPR, USA Today, Spotify Podcasts, LWC, ACLU, Outside Magazine, iHeart Media, PRX, Kaiser Health News, Public Radio International, MPR.