Audio production for me is all about collaboration. I started out working at USA TODAY on 5 things as a multimedia intern, and then with creating an independent podcast called Parks amidst the pandemic in 2020. We gathered a small team to create Parks together off of just donations from our community. From there, I've worked mostly on long-form narrative shows as a producer and audio editor. I'm looking to apply story-editing to my audio production in the future.
Parks is a podcast on the creation of the U.S. National Parks, retold by Indigenous people. We are an independent podcast and rely on donations to pay for parts of production and contributing back to our storytellers communities in the name of reciprocity. Recently, we were featured on Apple's home page.
Parks is a journalistic project that not only explains past and present environmental injustices, but it also explores what in-depth reporting would look like if we asked deeper questions about the colonial aspects of journalism. Parks attempts to deconstruct ethical issues like decolonizing our language, along with a lot more.
Learn more about Parks here. Listen to our podcast on Spotify or Apple podcasts.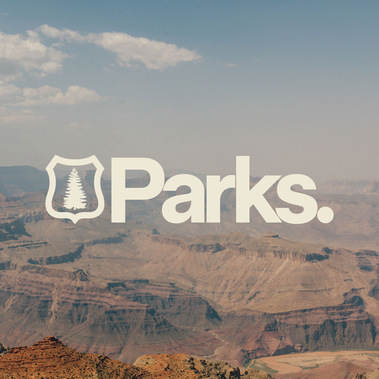 Blue Wire Studios
Producer, Researcher.
Spinsters podcast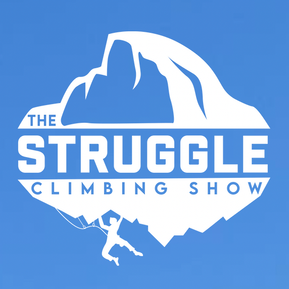 The Struggle Climbing Show
Producer, Editor
Season 1 and Season 2